lately, i have been working on my ba thesis. it is pretty cool, and going okay but i have a pretty serious procrastination problem which is certainly not helped by either MATT FURIE or JOHN LURIE.
matt furie just had an opening in san francisco at adobe books.
see
?
there is so much to look at in these!!! plus, matt furie is the author of
boys club
, the single funniest thing i have read since that Laurie Weeks piece "
My Massive Feelings
".
this is one my favorite Lurie's, "My Name is Skinny. I am a Horse and I Want to Have Sex With Your Wife. Okay?" I don't wanna say that his paintings are bad, I DO wanna say that his titles are fucking GREAT.
this is a lurie paiting called "Surprise!." It is an internet phenomenon in Russia. It is, apparently, really cool to change the bear's speech bubble to say something like "Hello Bear."
Don't believe me?
check it:
http://en.wikipedia.org/wiki/Bear_Surprise
You may remember John Lurie from all those Jarmusch movies he was in way back when he was a babe. You may also remember him from one of the best shows of all time,
Fishing With John
.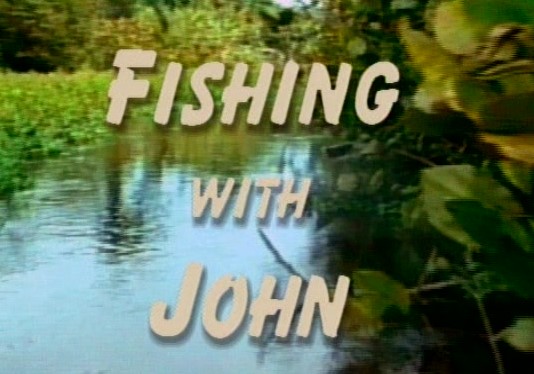 How am I supposed to do homework, when all the
Fishing With John
episodes are availble on youtube?
get your fill of John Lurie's paintings and their titles
here
.