As many of you loyal readers know, I am a huge fan of droopy dogs. Since I was a small child I have loved these dopey, sad-looking four-legged critters. Basset hounds and bulldogs have always been my favorites. Or, at least, they were until I saw this:
No one ever thought to tell me about the BEAR COAT variety of SHAR PEI?
It is a living, wrinkled teddy bear!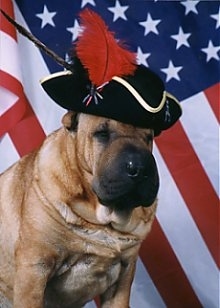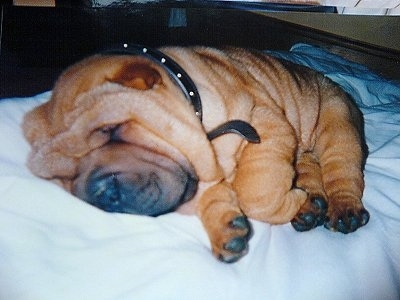 PROOF OF TEDDY BEAR ANCESTRY: